FUTURE WATCH STUDIES READING LIST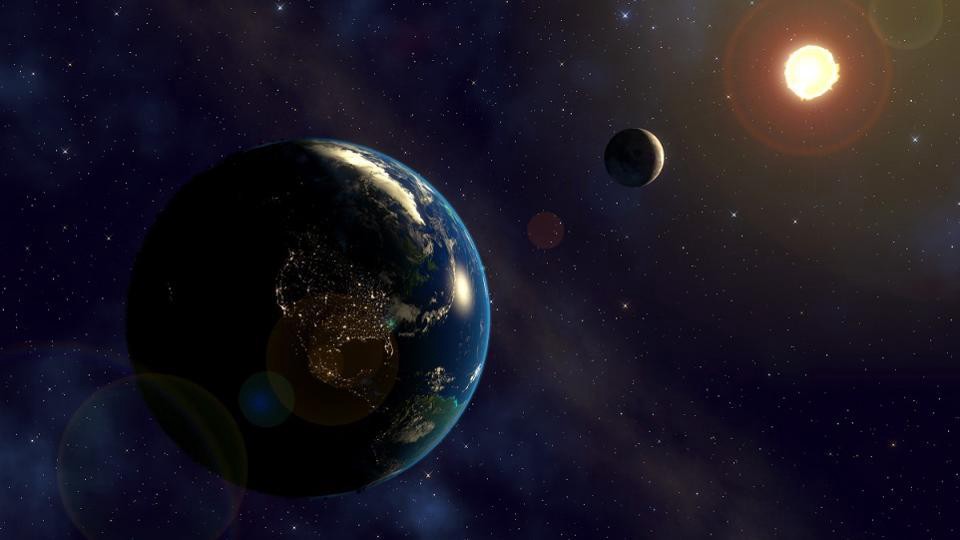 ---
America and the World 2030 - A View in Pictures
---
---
SOME HIGHLY RELEVANT WEB PAGES
Web Site on Extinctions Human beings are exterminating other forms of life at the highest rate in millions of years.
It shows the savage nature of today's world "order".
American Society of Civil Engineers Report Card Excellent study of America's decaying infrastructure.
WFF Map on Global Forest Destruction
Global Forest Watch Maps Amazing maps of the destruction of the world's forests
Daniel Beltra's Photos of the Natural World and Its Destruction by Man
---
GENERAL ENVIRONMENTAL BOOKS
A New Green History of the World: The Environment and the Collapse of Great Civilizations by Clive Ponting
Collapse by Jared Diamond
---
---
UN Human Development Report (Annual)
United Nations Millennium Development Goals
United Nations Population Fund
United Nations Food and Agriculture Organization
---
Climate Change
IPCC - Intergovernmental Panel on Climate Change
Gateway to the United Nations System's Work on Climate Change
Pictures of Impact of Climate Change BBC Version
---
---
DATA
International Monetary Fund- Country Index
International Labor Organization
---
ENERGY
BP Statistical Review of World Energy Industry
---
U.S. Defense Department
Defense Publications
CIA Global Trends

CIA World Fact Book
---
Angus Maddison Home Site Publications

The World Economy -Angus Maddison

---
White House Council of Economic Advisers

U.S. Budget
US Census

Government Printing Office

Bureau of Labor Statistics
Energy Information Administration
FedNet - Broadcast Coverage of the United States Government

First Gov

---
LUXEMBURG INCOME STUDY

One of the most detailed databases on comparative social statistics.
---
---