POLITICAL PROTEST CALENDAR
MAKE YOUR VOICE HEARD
BY THOSE IN POWER!
MEET PEOPLE WHO SHARE YOUR VIEWS!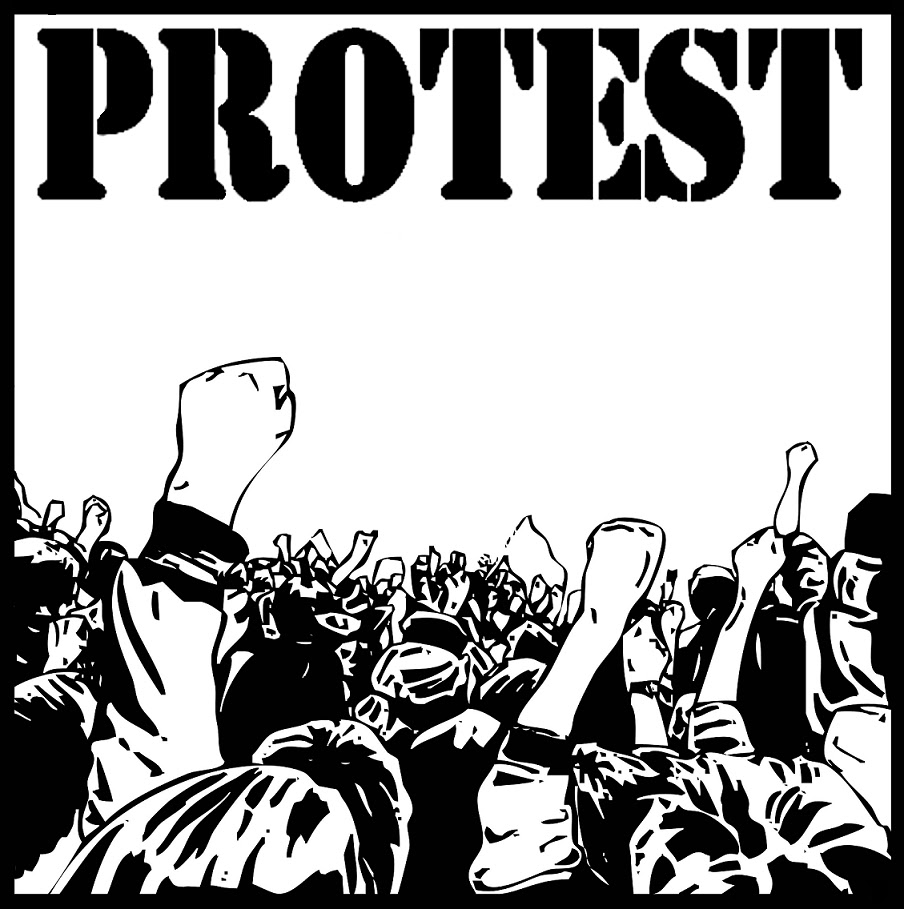 THIS PAGE IS UPDATED FREQUENTLY
BE SURE TO CLICK REFRESH ON YOUR BROWSER
TO GET THE LATEST NEWS.
---
EDITORIAL NOTE: This page is a public service for our readers.
It does not mean we endorse any particular site or demonstration
unless this is specifically stated. Do your research and be safe.
---
Democracy is based on freedom of choice.
We provide information. You make decisions.
---
SITES LISTING POLITICAL EVENTS AND GATHERINGS
FIND OUT HOW TO MEET YOUR MEMBER OF CONGRESS.
Bipartisan Sites
Find Town Halls near you and speak to your representatives.
A general site for finding a variety of groups near you. This can be used to find political groups and activity.
Search Political Activity on Eventful
Eventful is a site that has a calendar of a large variety of events. Search your area for political events.
Progressive Sites
Rise Stronger: The People's Calendar
Popular Resistance National Events Calendar
New York City
Washington DC
---
WORLD FUTURE FUND
GUIDE FOR CITIZEN POLITICAL ACTION

---
EVENTS IN WASHINGTON, DC AREA
EVENTS IN WASHINGTON, DC AREA
---
NOVEMBER 18: Puerto Rican Diaspora Summit - Washington D.C.
Time: 9:00 AM - 6:00 PM
Hosted by: National Conference of Puerto Rican Women DC, Centro, National Puerto Rican Agenda, Cenadores, Friends of Puerto Rico
---
NOVEMBER 19: Unity March For Puerto Rico
Time: 10:00 AM
Hosted by: Unity March for Puerto Rico
---
---
DECEMBER 3: Unity March Against White Supremacy
Time: 12:00 PM
---
DECEMBER 6: 5th Annual National Vigil for Victims of Gun Violence
Time: 7:00 PM - 9:00 PM
Hosted by: Moms Demand Action DC
---
JANUARY 15 2018: March of Allied Power
Time: 10:00 AM - 5:00 PM
---
Time: 12:00 PM
---
PRIL 21 2018: Human Rights Festival
Time: 10:00 AM - 9:00 PM
Hosted by: Human Rights Festival
---