---
CREATIVE VIDEOS
ON THE STATE OF OUR PLANET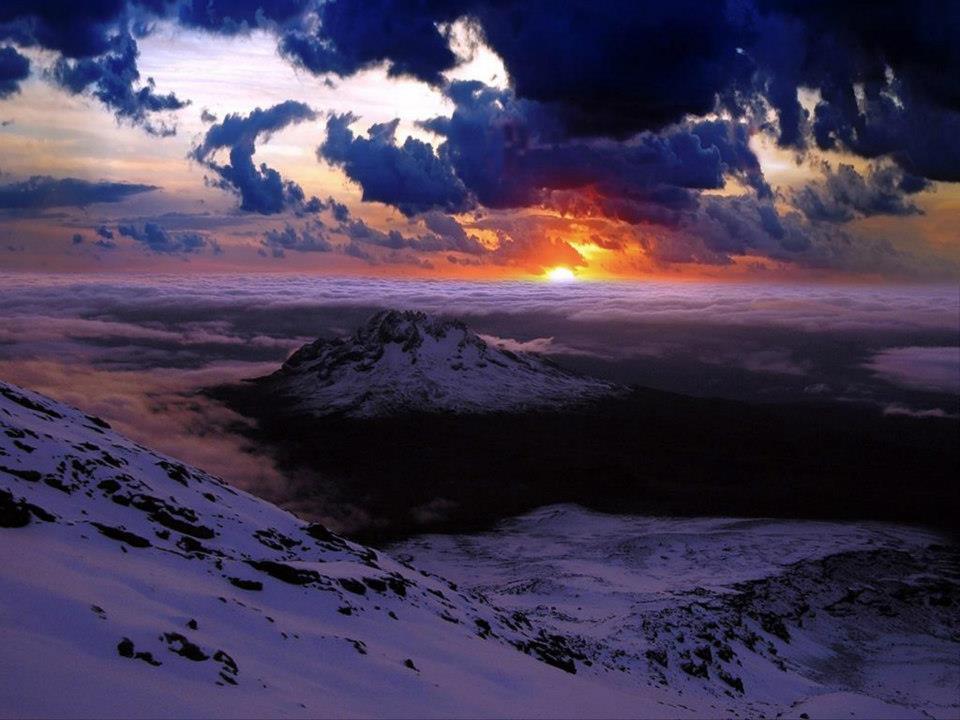 ---
This new section is to highlight particularly creative videos we have seen about the state of our planet.
These videos were not produced by us and we do not necessarily agree with all parts of these videos
but we do believe that these videos can raise people's consciousness about what is going on in our world.
One of our goals is to encourage the use of art for the communication on enlightened ideas.
We feel these videos go beyond news and are in themselves truly extraordinary works of art.
World Future Fund is planning to create its own videos in the future.
---
THE CLASSIC ENVIRONMENTAL FILM
---
FADE TO BLACK
A VISION OF THE FUTURE
IF REFORM DOES NOT COME
---
5 DEGREES GLOBAL WARMING - WHAT IS AT STAKE
A NATIONAL GEOGRAPHIC VIDEO

6 DEGREES GLOBAL WARMING - WHAT IS STAKE
A NATIONAL GEOGRAPHIC VIDEO

---

HUMAN DESTRUCTION OF THE OCEANS
THE MOST DETAILED STUDY OF THIS SUBJECT

---
GLOBAL WARMING: POINT OF NO RETURN?
A BRILLIANT ORIGINAL VIDEO
---
DESTROYING A DEEP-SEA BEAUTY
A brilliant video on the destruction of the world's coral reefs.
---
11:59 A VERY INTERESTING BEGINNING
THE END IS TOO OPTIMISTIC
---
ABC'S EARTH 2100 TRAILER
---
To learn more about what is discussed here you should check out our following pages.
Visions of the Future: An Introduction to Future Watch Studies on Our Site
Building a Sustainable Global Future: An Outline of Reform
Signs of the Times (News Stories on Relevant Events)